Deciding to Sell
The decision to sell your home is a large one and needs to be given a lot of consideration. There are a variety of factors that should be considered when deciding to list your property; time of year, mortgage rates, home pricing, inventory and much more. It's important to consider if you are ready or not. Talk to your agent to find out if it is a good time to sell your home.
Preparing to Sell
Congratulations, you've made the decision to sell your house! Now it is time to get your home ready to hit the market. Kathy can walk you through the home selling process, provide tips on preparing your home and keep you informed. Coldwell Banker and Kathy Chambers can best prepare your home to attract buyers and get the best price possible.
Accepting an Offer
Congratulations! You've got an offer on your house and it is time to work with Kathy to make sure that you're ready for everything that comes next when making a decision. Do you accept the offer? Do you counter the offer? Coldwell Banker and your agent can guide you every step of the way.
Escrow - Inspections - Appraisals
All of the details in the home buying process can seem a bit overwhelming whether this is your first time or your fourth. Kathy's exerpeince, paired with Coldwell Banker's streamlined process will ensure that you get the best service possible throughout the escrow, inspection and appraisal process.
How Much is My House Worth?
Use our home evaluation calculator
Coldwell Banker provides a large variety of resources for you to use when preparing to sell your home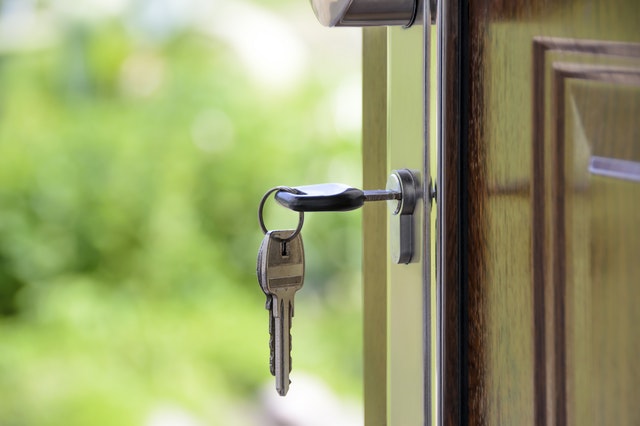 Tips for First Time Home Sellers